BEST OF JAPAN INCLUDING HIROSHIMA
BEST OF JAPAN INCLUDING HIROSHIMA
Join other Solo Travellers on this 12-day trip of a lifetime, discovering the very best of Japan. Begin your Best of Japan Tour in Tokyo, the city that never gets old, where tradition meets modernity and neon skyscrapers tower over historic temples. Take a day trip to the beautiful Mount Fuji, Japan's most famous landmark. Sip on sake before spending the night in a traditional Japanese ryokan in Takayama. Travel around on the country's famous bullet trains. Learn the art of sushi-making in Kyoto, the former imperial capital. And finally visit Hiroshima, the world's first atomic bomb target, now home to the stunning Peace Memorial Park. Now is the time to explore what this fascinating country has to offer so get booking!
Upon arrival in Tokyo, you will make your way to the hotel. (Please note, you won't be able to check-in to the hotel until 1500, so if your flight arrives earlier there is the option to book an extra night at the hotel to ensure your room is ready when you arrive). Today is an arrival day so there are no planned activities. If you arrive in time, you can join your guide and the rest of the group for dinner to get to know your fellow travellers!
After breakfast at the hotel, we will start a full day's tour of Tokyo. We will start at The Imperial Palace where Japan's Imperial family have lived since 1888. We will then go up to the main deck of the Tokyo Tower to see the stunning views of Tokyo and afterwards we will stop for lunch at the world-famous seafood market of Tsukiji. After lunch we will continue with our sightseeing and visit the famous Senso-Ji Temple in Asakusa, one of the most popular sights in traditional Tokyo, and finally we'll visit the Edo Tokyo Museum. Overnight in Tokyo.
After breakfast at the hotel, you will embark upon a full day tour to see the incredible Mount Fuji, Japan's tallest peak. Overnight in Tokyo.
After breakfast you will have the day at leisure. Overnight in Tokyo.
After breakfast, you will be travelling to Nikko, a small but beautiful city in Japan's Tochigi region. Here you will be given a private guided tour of the area and learn about the Edo Period, for which this area is famous. Overnight in Tokyo.
After breakfast at the hotel, you will catch the bullet train to Takayama. Upon arrival, you will be transferred to your Ryokan, a traditional Japanese inn where you will spend the night. You will then have an orientation tour of the town and visit a Sake Brewery. Overnight in Takayama.
This morning you will have free to visit the local market. In the afternoon, you will be transferred to the train station to catch the bullet train to Kyoto, formerly the Imperial capital of Japan and home to many classical Buddhist temples. After check-in, you will head to Gion to learn more about this area and its history. Overnight in Kyoto.
After breakfast, you will be given a full day's guided tour of Kyoto by public transport. The tour will include the Buddhist temple of Sanjyusangen-do, the UNESCO Kiyomizu Temple, Nishiki Market also known as the 'kitchen of Kyoto', Tenryuji Temple with its beautiful garden, and finally the Kinkakuji Temple Japan's second most famous site. Overnight in Kyoto.
Today you will be given a course in the art of sushi making and an insight into Japanese tea. You will have the rest of the afternoon free for more sightseeing. Overnight in Kyoto.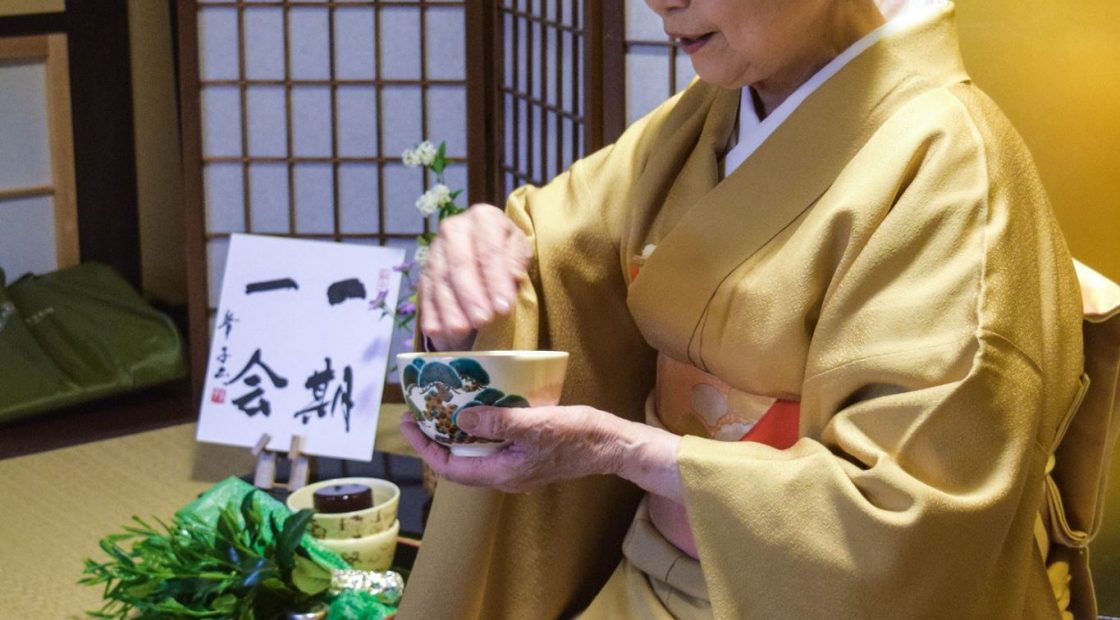 After breakfast at the hotel, make your way to Kyoto's train station to catch another bullet train to Hiroshima. Upon arrival in Hiroshima, you will make your way to the hotel for check-in. Then you will begin your tour of the Peace Park and museum. Afterwards, we will take the ferry across to Miyajama, a small island also known as 'Shrine Island'. Overnight in Hiroshima.
Today you will take the train to Osaka where you will spend your final night of the tour. You will be given a short orientation on arrival.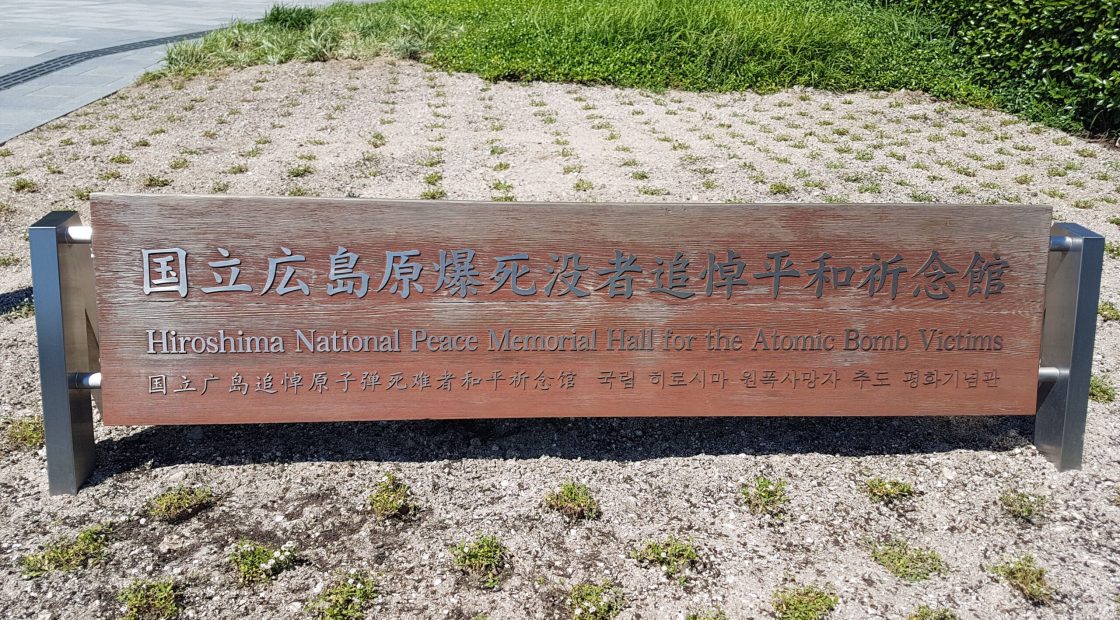 Today is the last day of your tour. You will make your way to Osaka Kansai International Airport for international flights home.
Check FCO Travel Advice and Entry Requirements
https://www.gov.uk/foreign-travel-advice/japan/entry-requirements
Visa Requirements
British passport holders do not need a visa for Japan, however there maybe other documentation that needs to be completed before entering Japan. If you hold any other passport, please check with your local embassy for your visa requirements for Japan.
Vaccinations and Health Advice
You can check Vaccinations and Health Advice via this link or your with your local GP surgery https://www.fitfortravel.nhs.uk/destinations/asia-east/japan
Travel Insurance
Travel Insurance is mandatory for all our trips and should include Covid cover for trip cancellation. It must also cover you for any activities that you book that are not included in the itinerary.
Packing List and other Useful information
Power adaptors- https://www.power-plugs-sockets.com/gb/japan/
Overnight bag. (This will be required when your suitcase is transferred to the next destination via courier
Travel wipes/ Hand sanitizer/Face Mask
Comfortable Walking shoes/trainers as there is a lot of walking during the trip
You will experience different weather throughout Japan, so we recommend packing for all seasons. Ensuring you have layers of clothing including outdoor jacket/coat and umbrella or rain jacket. When packing, it's worth bearing in mind that hotel rooms in Japan are small but comfortable and that you will be moving from place to place so packing light is recommended
Medication – If you are carrying prescribed medication, you will need to carry a doctor's note with you to verify this.
CURRENCY
The preferred local currency in Japan is Japanese Yen and currency exchanges are available in most locations and credit cards are widely accepted. We would recommend budgeting approx £30.00/£35.00 per day for meals and extras (not including alcohol). Your budget for meals will vary depending on where you dine and the cost will vary. You can buy currency in the UK before you travel. Tips for guide and driver and any optional activities are not included in this budget. Tips of course are discretionary for rewarding good service. We recommend USD5.00 per person per day to be split between the guide and driver.