Small Group Adventures with New Friends
[rev_slider alias="slider-1″ slidertitle="Slider NEW"][/rev_slider]
ESCAPE YOUR ORDINARY ON OUR AMAZING GROUP TOURS
Amazing 7 night Highlights of Jordan and Petra Tour
Incredible India, Golden Triangle and Tiger Spotting
Best of Egypt,  including Nile Cruise and Abu Simbel
Best of Japan Tour including Hiroshima
Marrakech and the Sahara Desert
Classic Cuba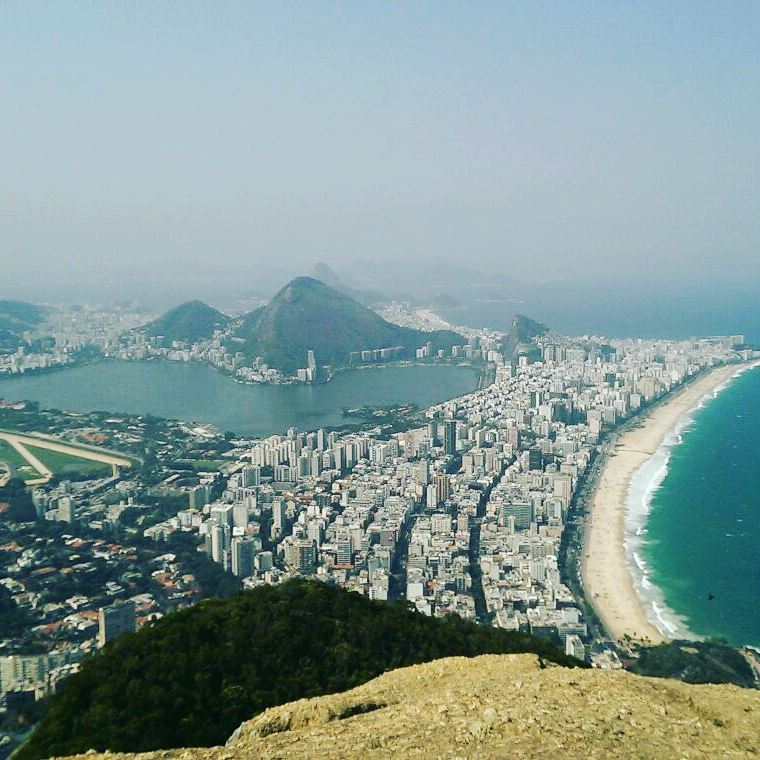 Argentina and Brazil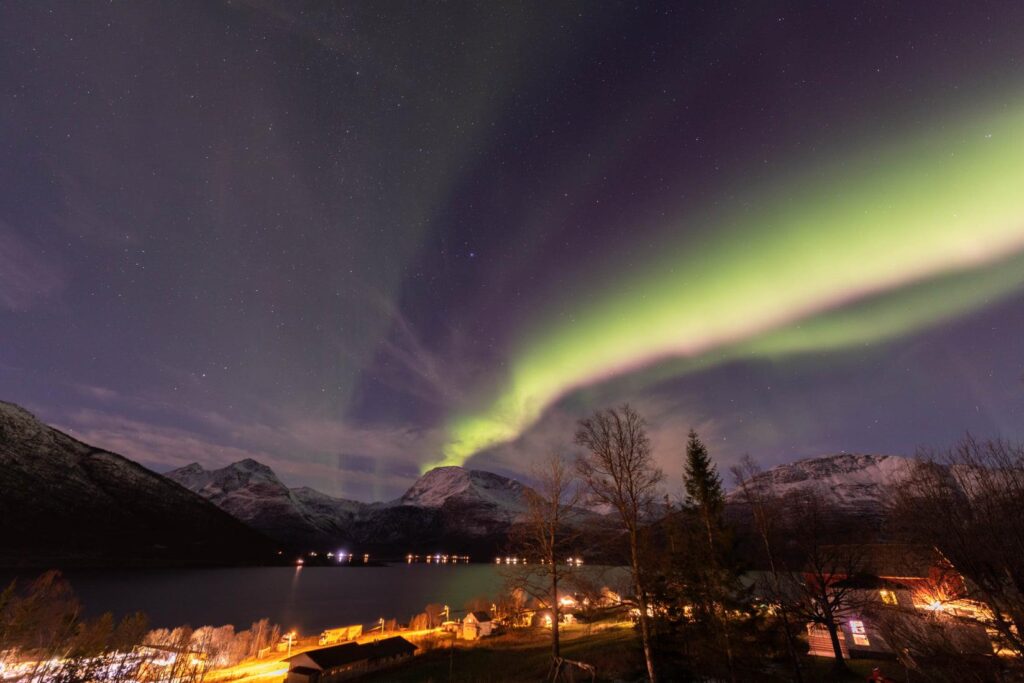 Northern Lights
UNFORGETTABLE SMALL GROUP ADVENTURES WITH LIKE-MINDED PEOPLE
Make Lifelong Friends
Meet new like-minded friends on our tours who all share the same passion to travel.
Share New Experiences
Have fun in a group and always have someone to share those new experiences with.
Create Lasting Memories
Share those wow moments and make life long memories.
Explore new places with new friends.

Our outstanding local guides will always take you to places you will love.